Contact
Voûte Digital Advertising (VDA) has been active in the field of Digital Advertising since 2005. Our motto is: Find, not search.

A network of more than 100 websites has been built up, promoting:

* Lawyers, such as on Echtscheidingsadvocaten.nl and AdvocatenGids.nl
* Medical specialists, such as on Oogklinieken.nl
* Hotels, as on HotelsinRotterdam.com
* Restaurants, such as on RestaurantOverzicht.nl and DinerBezorgen.nl

We have a unique strategy: the Multi Website Strategy. Your practice or business is promoted on multiple interconnected websites.

Do you want information about the possibilities to promote your practice or business in our network of websites with highly targeted visitors? Please contact us and we will be happy to inform you with a tailor-made proposal.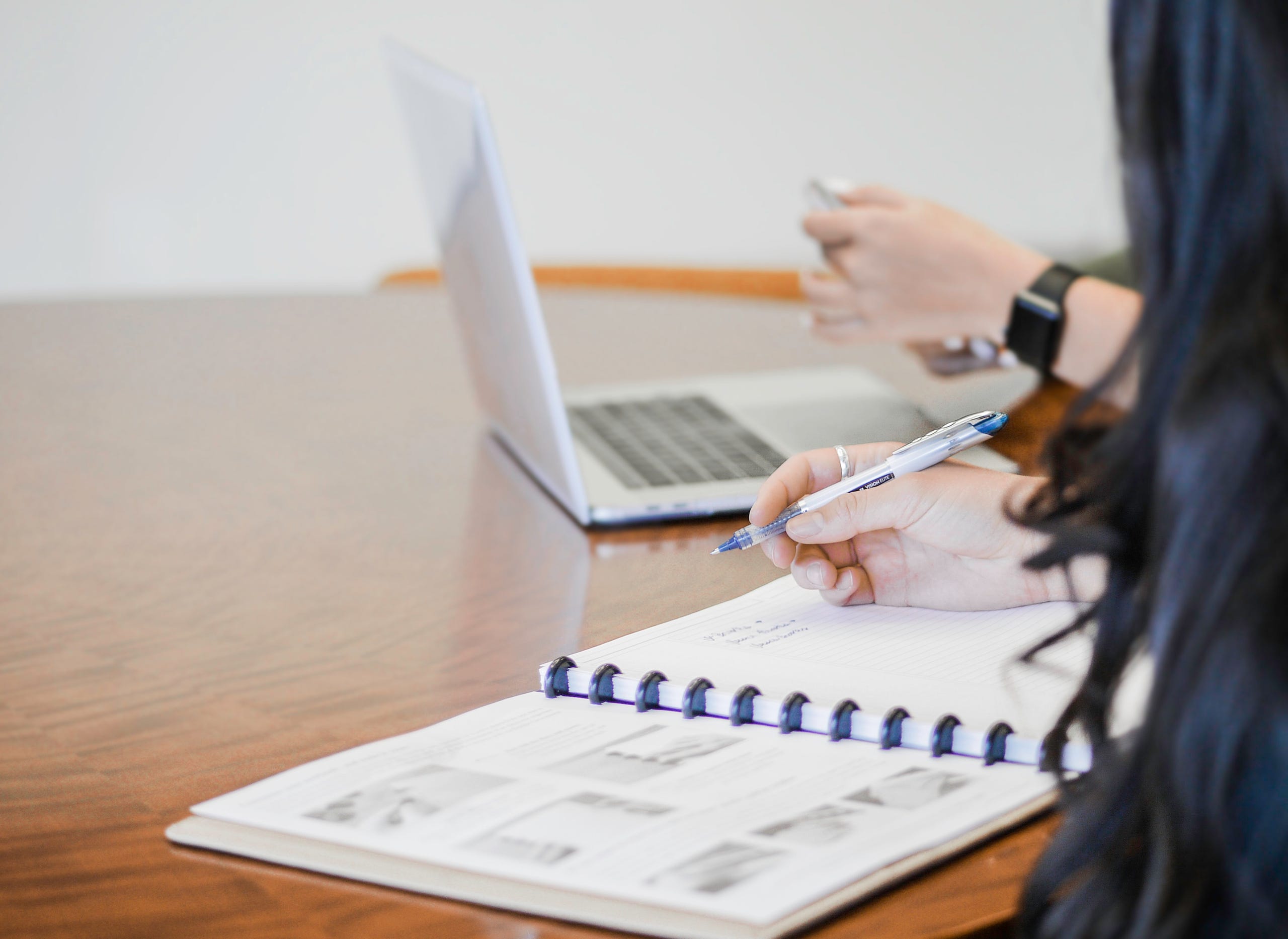 I want to receive more information.