Why Visit[city].com ?
1. The essential tool for citymarketing
Almost all city marketing organizations / tourism boards use Visit[city].com. Like: VisitLondon.com, VisitAbuDhabi.com, VisitDubai.com, VisitSingapore.com and VisitBarcelona.com.

Visit domains contain valuable keywords. Boost organic search rankings and connect to key prospects. A Visit[city].com website is a strong call to action that move people to visit and help them find the region's hotels, restaurants, shops and more.


2. Expand your brand
Be more visible online. VisitDubai.com & VisitDubai.ae is not only an online guide, it is also a strong brand.


3. Easy to remember
Once someone has visited VisitDoha.com, this domain name will be easy to remember. It is the most logic name for citymarketing of Doha.


4. Get them while you can
Visit domains won't be available forever.


Photo by Edwin Voûte. Dubai Al Ain / The Walk Dubai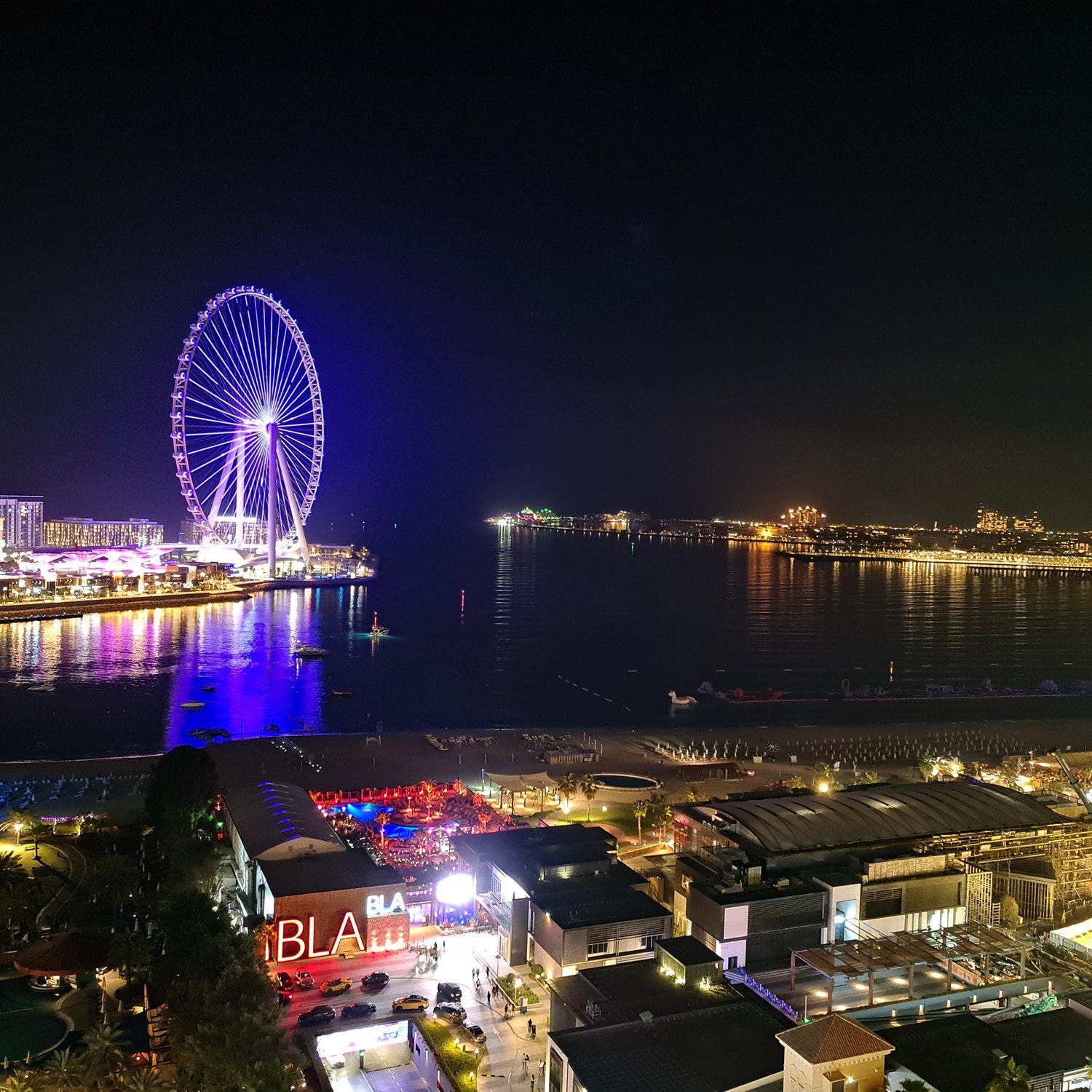 LasVegas.com sold for USD 90 Million. The LasVegas.com domain name was sold for $90 million (to be paid out over a few years). The agreement was made in 2005 between VEGAS.com, LLC, who is the company buying the domain name, and Stephens Media. VEGAS.com LLC is a destination-specific online travel agency that was founded in 1998. It's headquartered in Las Vegas, Nevada.

Hotels.com first sold for USD 3 Million, later for more than USD 11 Million. Clearly, the $11 million acquisition was a good decision for Hotels.com . The purchase is often used as a perfect example of how to strengthen and grow branding of your own domains as a legitimate business while making the marketing far easier and more relatable to your own brand.

Visit and country domains now for sale :

VisitHajj.com USD 25,000,000
VisitKingdomofSaudiarabia.com USD 2,500,000
Namibia.com USD 2,000,000
VisitDukhan.com USD 2,000,000
Mauritania.com USD 2,000,000
EquatorialGuinea.com USD 2,000,000
Gabon.com USD 2,000,000
CentralAfricanRepublic.com USD 2,000,000
Cairo.com USD 1,750,000
Kenya.com USD 1,500,000
GoVisit.com USD 1,200,000
Tanzania.com USD 1,000,000
VisitAlgeria.com USD 1,000,000
Lesotho.com USD 1,000,000
Guinee.com USD 1,000,000
Djibouti.com USD 1,000,000
Comoros.com USD 1,000,000
VisitGermany.com USD 500,000
VisitAfrica.com USD 500,000
VisitTabuk.com USD 277,000
VisitLusail.com USD 250,000
VisitOman.com USD 250,000
VisitEgypt.com USD 250,000
VisitCincinnati.com USD 250,000
Zimbabwe.com USD 250,000
VisitParis.com USD 200,000
VisitIsrael.com USD 150,000
VisitUAE.com USD 145,000
VisitPorto.com USD 129,000
VisitBrunei.com USD 100,000
VisitSeoul.com USD 100,000
VisitOshawa.com USD 99,999
VisitOsaka.com USD 78,888
VisitAmsterdam.com USD 75,000
VisitBelize.com USD 75,000
VisitBremen.com USD 75,000
VisitAltea.com USD 69,000
VisitTelaviv.com USD 50,000
VisitMadrid.com USD 50,000


Visit Websites Under Construction

VisitManama.com (Capital of Bahrain)
VisitAlAin.com (UAE)
VisitKnokke.com
VisitSaoTomeandPrincipe.com
VisitUtrecht.com
VisitSanur.com
VisitDubaiMarina.com
VisitDordrecht.com